WHAT'S NEW
I'll Take Queen Elizabeth For The Block....
Some Thoughts On The New Proposed Vaccine And 'Rules Of The Road.'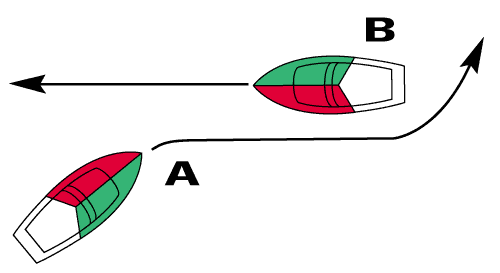 Covid Journal - May 16, 2020.Welcome to day 5,335,667 of the Covid age…. at least it seems that way. Actually it's hard to believe it's barely 8 weeks since things went off the track. It seems as long as summer vacation seemed when you were a kid – endless – until it ended suddely.
"Let My People Go.... Out Of The House!"
It's been a few weeks since I've written. The reason isn't because I've been busy – quite the opposite: nothing much has happened....